About The Greater Indianapolis Chapter
This chapter is an initiative of students from Furman University. In an effort to establish more inter-generational relationships, this chapter is open to anyone in the community to become a pilot or take a ride. Conveniently located on the Swamp Rabbit Trail, The Woodlands assisted living/nursing home will be the starting point for rides. For more information about the main organization, please visit the Home tab.
Chapter Status & Plans
Please see our Cycling Without Age Greater Indianapolis FB Page for more details. If you would like to stay connected, please email us at the address below. Thanks!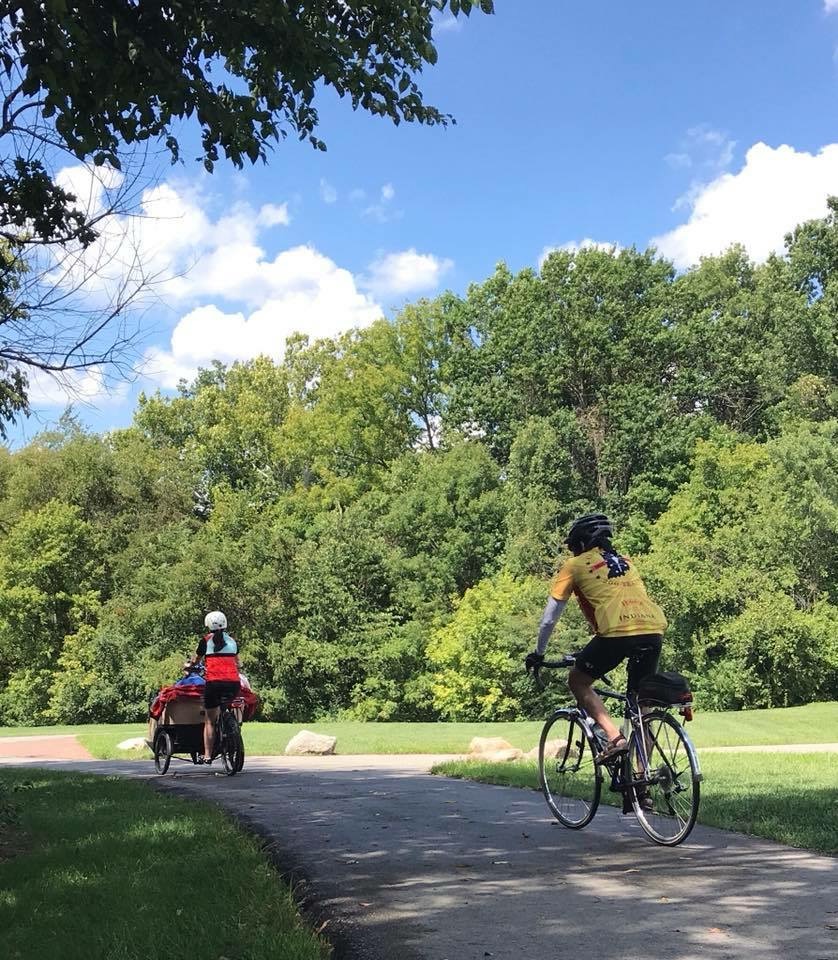 Chapter Board Members
Brad Bolling
Deborah Gardner 
deborah@cyclingwithoutage.com