About the Louisville Chapter
Founded in 2015 as a 501c3
Advisory Board includes: Mark Farmer, Deji Amos,  Dr. Susan Buchino, Catherine Birchfield OTR  and Alison Adams
Obtained our  first trishaw and launched the program in the Summer of 2018
Our Partner is  Hallmark House Memory Care in Norton Commons.Hallmark House is excited to offer the program  as they strive to improve the quality of life of  their residents!
Chapter Status & Plans
We have Plans to expand the program in order to provide the service to senior centers, the homebound , and other area care facilities
Follow us on:  https://www.facebook.com/CyclingwithoutAgeLouisville/
Email us at  cwalouisville@gmail.com  to learn more about the program.  We are Always seeking volunteer captains and pilots!
Our Launching celebration  is scheduled at 3:00 pm on  Sept 18, 2018 at Hallmark House Memory Care. Join us to learn more about the program and experience the joy!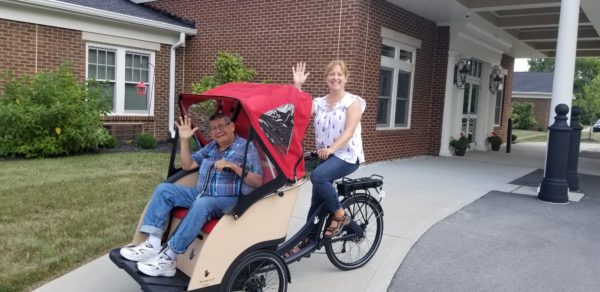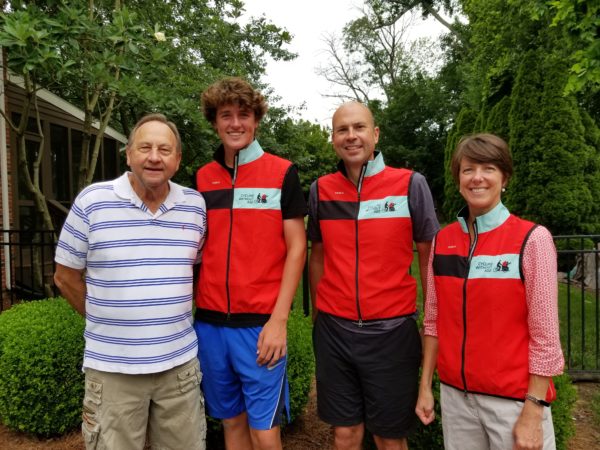 Coffee friends
Chapters with trishaws
New chapters fundraising for trishaws