Cycling Without Age – The Story and Our Mission
Cycling Without Age is about helping older people participate, meet people and remain an active part of their communities. The program offers safe rides on a trishaw, a special bicycle that allows a volunteer peddler to transport one to two people in the front seat of the bike. Volunteers sign up to "pilot" the elderly and are trained to incorporate the program's principles: generosity, storytelling, without age, slowness, relationships.
Cycling Without Age is a global initiative that began in Denmark in 2012. Ole Kassow noticed how seniors in Copenhagen were somewhat neglected, and he set out to refresh their youth with gentle bicycle rides. So, he developed a special 21st-century "trishaw," built with safety and security in mind, and with the proximity of a bicycle pilot right behind the passengers.
How it all started in Copenhagen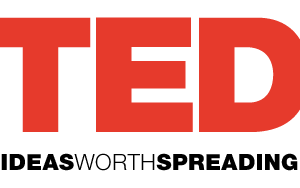 Cycling Without Age is a transformational initiative that provides older people who spend much of their time indoors and inactive a regular opportunity to enjoy the simple pleasure of being outside, to breathe fresh air, and feel the wind in their faces. It also offers them an opportunity for conversation and engagement with a younger person who is the "pilot" on the bike ride. The intergenerational interaction is of immeasurable benefit to our community, connecting volunteers to our elders.
It is so extraordinary that in just eight years, it has grown to more than 1,800 Cycling Without Age chapters in 50 countries. The more than 2,200 trishaws in service cycle a total of more than 1.8 million miles per year.
The vehicle – a "trishaw" – has two wheels and the passenger seat in the front and one wheel in the back under the pilot. The unit is also equipped with a motor and battery.

Contact Information
Jimmy Roux